Insight is an integrative health practice with a special interest in Biological & Bioesthetic Restorative Dentistry.
We are dedicated to helping you keep your teeth healthy, functional, and looking their best for a lifetime.
Dedicated to Holistic Health
Oral Health for Everybody
Dr. Amy C. Madden Kinney, DDS graduated from the University of Nebraska Medical Center College of Dentistry in 1995 after attending the University of Wyoming for her undergraduate studies in Biology and Psychology. Dr. Todd A. Kinney, DDS graduated with honors from the University of Nebraska Medical Center College of Dentistry in 1995 after receiving his undergraduate degree in Biology with high honors from the University of Nebraska Lincoln in 1991. Upon moving to Bozeman in 1997, they established their private care practice with an emphasis in health-centered integrative dentistry.
LEARN MORE
CONTACT US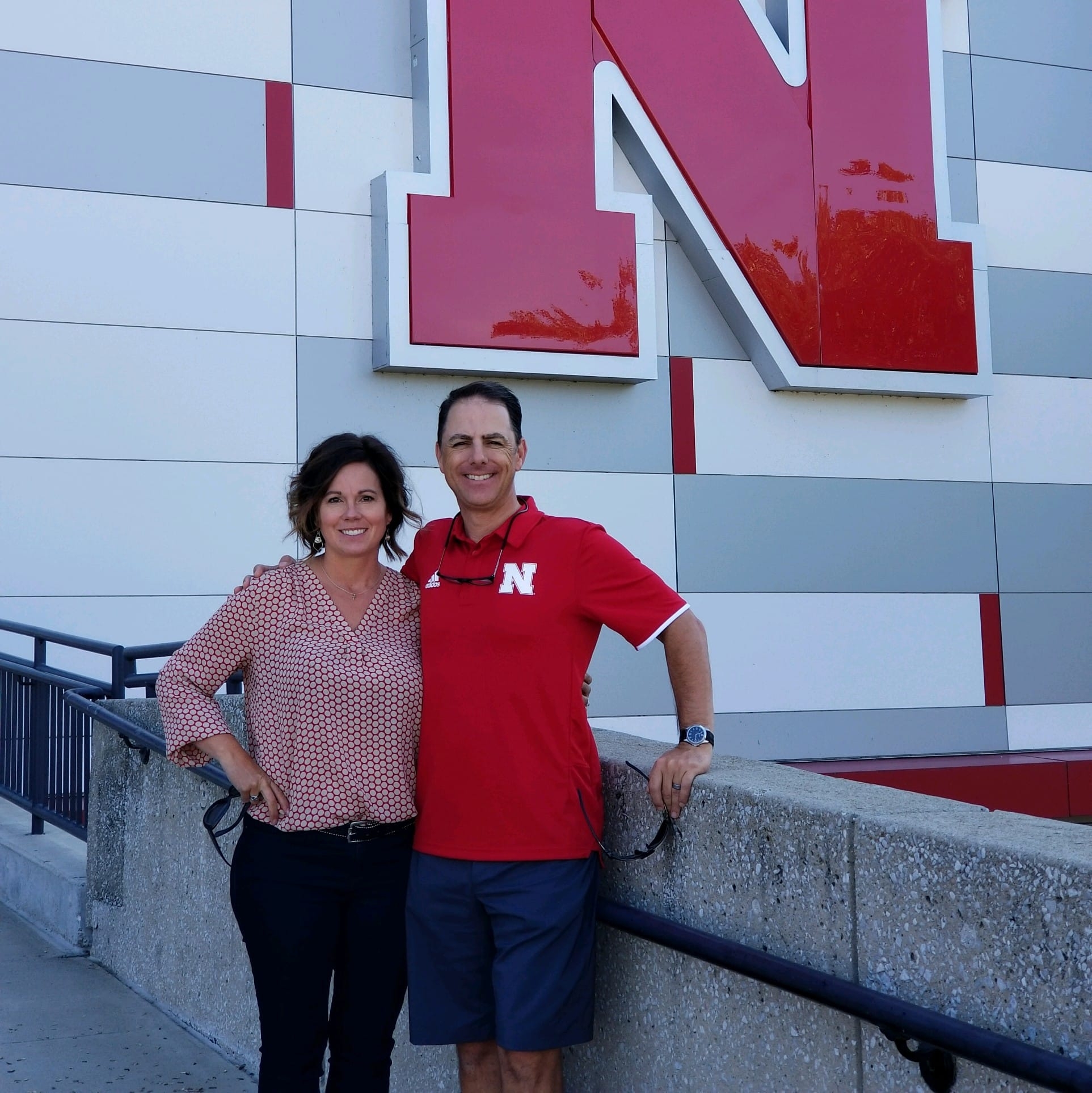 Nicolle Charriez - Regular Customer
I am so happy I started working with Dr. Amy & Dr.Todd Insight Interactive Dental Practice. Their amazing team goes above & beyond to provide exceptional service, with years of experience and expertise in advanced clinical training to provide a holistic health center treatment. Their staff provides unique personal attention to each patient is always aware of comfort. I highly recommend Insight Dental for a tremendous dental experience. Shout out to Sally for being a fabulous Dental Assistant and making me smile today!
Vaughn Kauffman - Regular Customer
Dr Amy spent over an hour with me on my first visit and I felt very heard and respected. For the first time in my life I enjoyed talking with a dentist and trusted her right away. Not only did I feel honored but left sure of her approach and expertise. I've never liked a dentist enough to recommend-I feel no hesitation recommending Dr Amy.
Angela Segraves - Regular Customer
Every experience with Drs Kinney has been great! I appreciate their bluntness about dental health and their attention to detail to ensure I get what I need and have healthy teeth.
Ted Allison - Regular Customer
Very caring, friendly staff who really take extra care to make sure you are safe and comfortable. For those with allergies or health issues, this is the place to go!
Missy Miculka - Regular Customer
we love the wholistic approach at Dr. Kinney's office, we come all the way from Missoula for this great care.
1. Easy approach

2. Experienced Staff

3. Updated Machines

4. Healthy Environment

5. 24/7 Supports Services