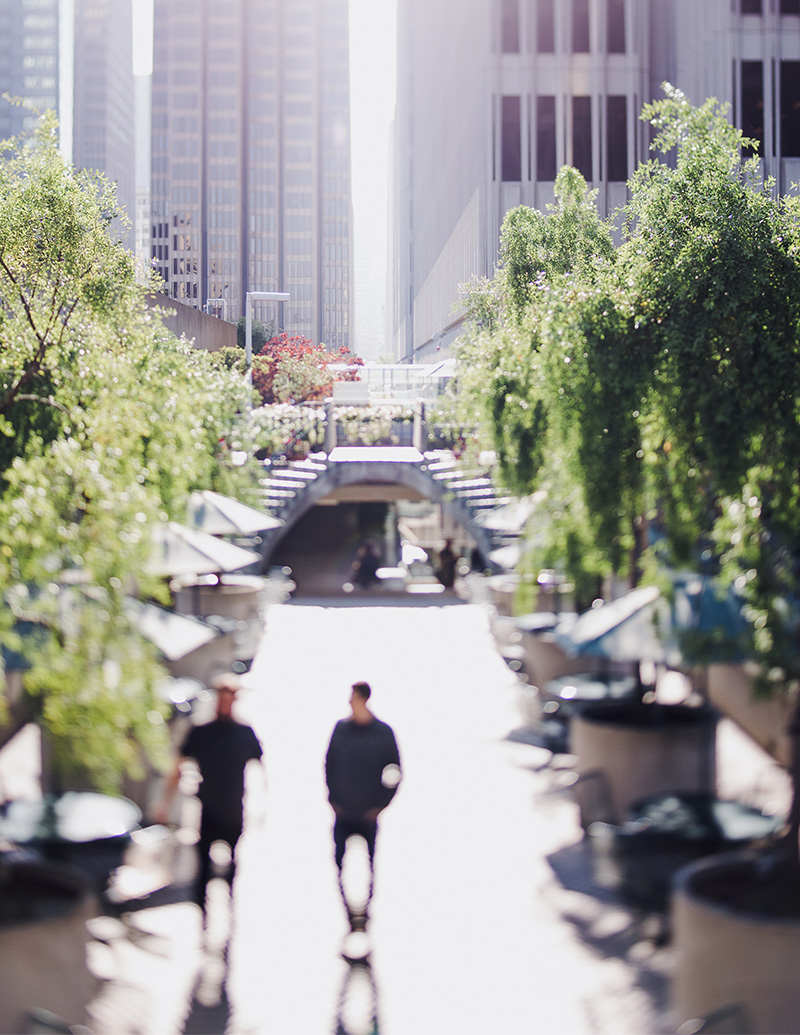 We are dedicated to helping you keep your teeth healthy, functional, and looking their best for a lifetime.
Insight Integrative Dentistry is a Holistic Dental Practice with a special interest in Biological & Bioesthetic Restorative Dentistry.
Dedicated to Holistic Dentistry
Oral Health for Every Body
Many doctors and patients alike are embracing the holistic philosophy of treating the whole person – and dentistry should be no exception!  In our practice, we understand how important optimal dental health is to overall wellness.  The mouth is a window into the body, and we intimately know a healthy body starts with a healthy mouth.
"We have always known that optimal oral health will not only help patients keep their teeth for life but also help them live healthier, longer lives. Our primary goal is to share information about holistic wellness with patients so that they may make educated decisions about their oral and whole-body health."
-Dr. Amy C. Madden Kinney, DDS
At Insight Integrative Dentistry, we make it a point to provide unique solutions that support your whole-body health.  With over 25 years of experience and expertise in Biological and Bioesthetic Dentistry, Drs. Todd and Amy Kinney offer a wide range of services with a holistic approach you won't find elsewhere. Our goal is to not only help our patients keep their teeth healthy, functional and beautiful, but also sustain overall health for a lifetime.
Finding a dentist that is right for you is just the first step.  Proactively helping you choose health is the next. Remember, only you can decide how healthy you want to be – don't settle for dentistry that sells you short and leaves your and your family's oral health to chance.  With Integrative Dentistry, you and your family can enjoy the benefits of extraordinary oral health – for life!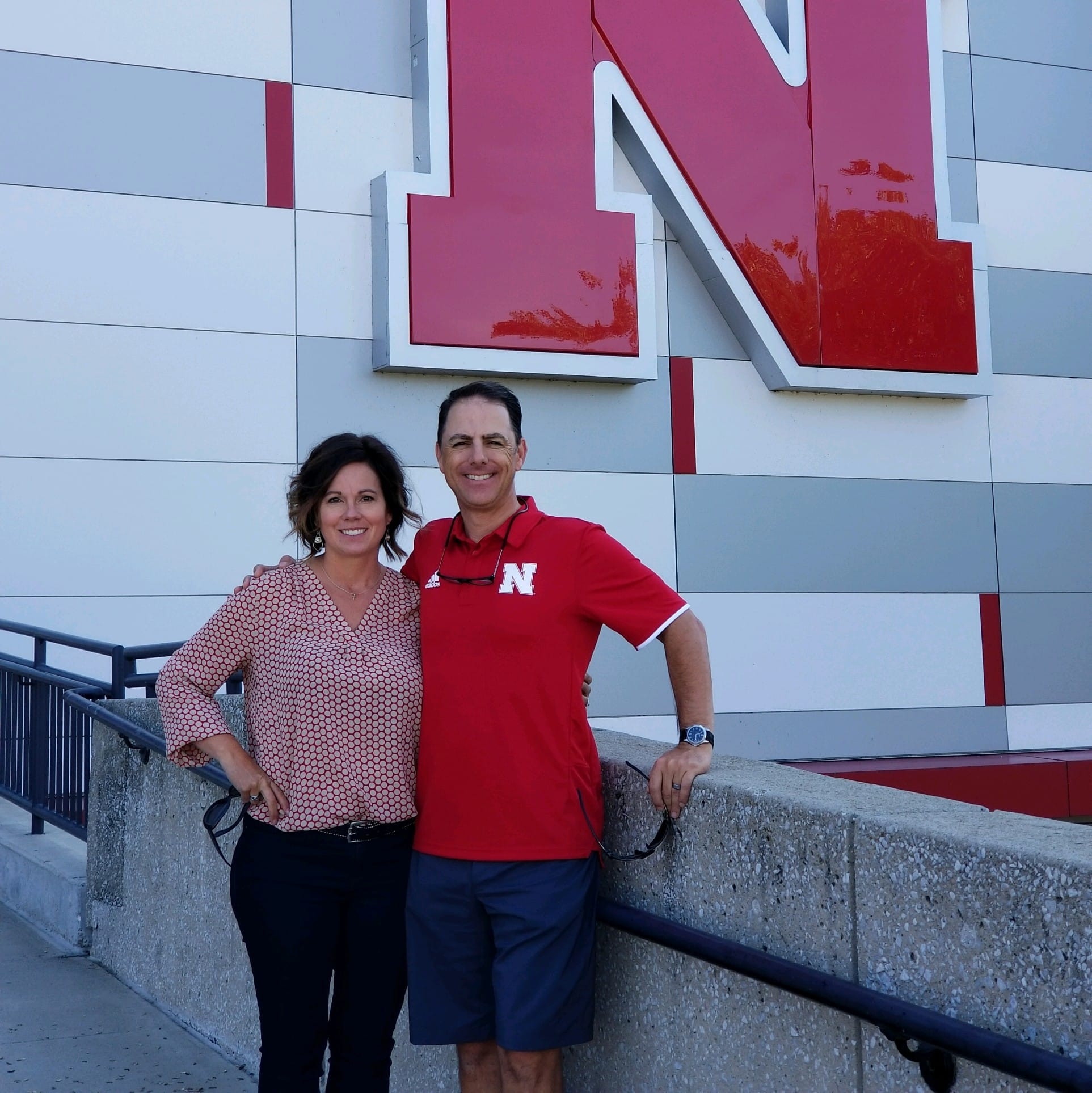 Drs. Todd and Amy Kinney are 1995 graduates of the University of Nebraska Medical Center College of Dentistry

Information Library
Featured Resources
Health-Centered Dentistry
by: Insight Dental You're making healthier food choices for yourself and your family; cutting out processed foods high in sugar and partially hydrogenated oils; buying locally grown, sustainable, and organic produce; and ditching white bread for whole
What is Integrative Dentistry?
by: Insight Dental Integrative dentistry is a progressively unique approach to dental care that is worth chewing on. In medicine, doctors and patients alike are embracing a holistic philosophy designed to treat the person, not just the
Request an Appointment
If you have been searching for a caring and experienced Biological and Holistic dentist, or have questions about our practice, we invite you to request your personal consultation with one of our doctors today. Please click below to request an appointment.