We are an integrative health practice that offers all the services of a general dentist – preventive care, professional dental hygiene, children's dental care, teeth whitening, porcelain veneers, fillings, and crowns – with an emphasis on Biological Dentistry. Drs. Kinneys offer many additional services and specialty-level care not commonly available from a general dentist, such as orthodontics for adults and children, TMJ and sleep apnea treatment, cosmetic and laser dentistry, dental implants, oral surgery, smile rejuvenation, and full-mouth reconstruction.
Our Biological dental practice is unique in that it seeks to help our patients improve and sustain their oral and whole-body health through proper holistic preventive care and minimally invasive treatments. Our patients benefit from our whole-body integrative solutions to common dental problems that are preventable, and in most cases, reversible if the fundamental causes of disease are addressed with a holistic approach.
"Our priority is getting to know each patient by understanding their perceptions of dentistry, past dental experiences, and desires to keep their teeth healthy for life. Every patient deserves the right to learn how to optimize their oral health, make wise and informed choices about dental treatment, and know-how to prevent the dental disease altogether."
Dr. Todd A. Kinney, DDS
Our 25 years of experience, expertise, advanced clinical training, and state-of-the-art technologies offers patients of all ages some of the most sophisticated and comprehensive dental care found in Southwest Montana and throughout the Mountain West. With Integrative dental care, you and your family can enjoy the benefits of extraordinary oral health – for life!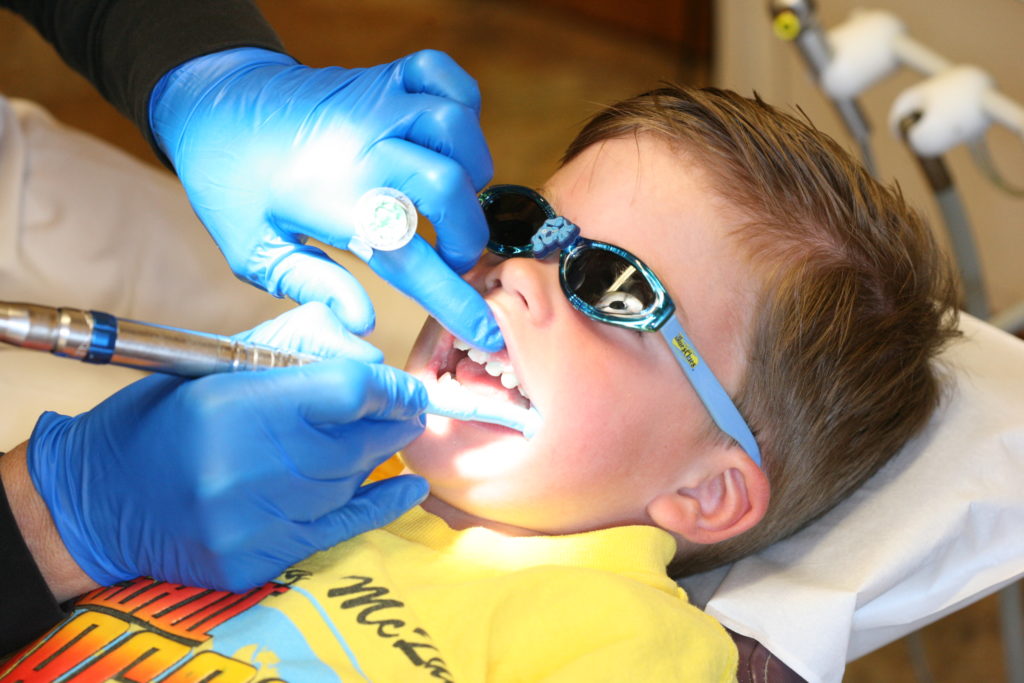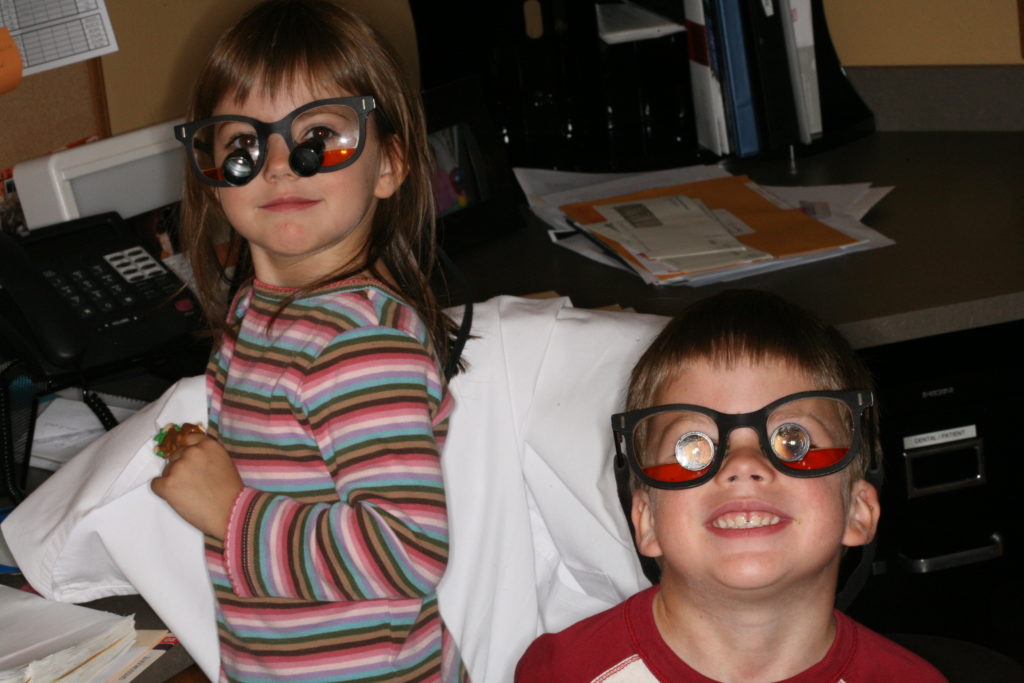 Request an Appointment
If you have been searching for a caring and experienced Biological and Holistic dentist, or have questions about our practice, we invite you to request your personal consultation with one of our doctors today. Please click below to request an appointment.