Cosmetic Dentistry
Insight Integrative Dentistry's cosmetic services include veneers, bonding, crowns, and teeth whitening.
Veneers
At Insight Integrative Dentistry our cosmetic services include Veneers, Bonding, Ceramics, and Teeth Whitening.  Our cosmetic services go far beyond the conventional "smile design" approach typically seen in other offices.  Drs. Kinneys both have advanced training in Bioesthetic Dentistry which allows them to recreate the natural, lasting beauty of a healthy, attractive and functional smile that will stand the test of time.   It is more than just having pretty, white teeth – they must chew and function properly too or it won't last. To learn more about Bioesthetic Dentistry, click here (create hyperlink to Bioesthetic Restorative Dentistry)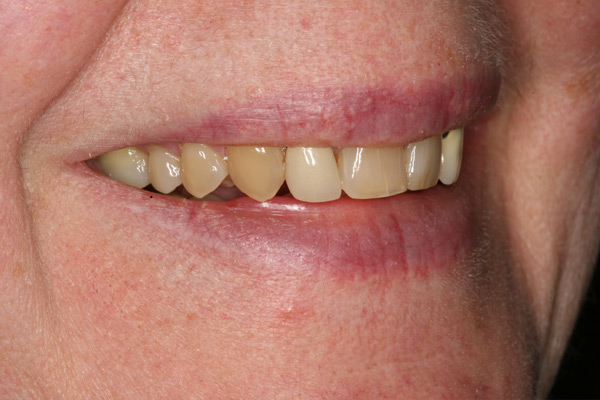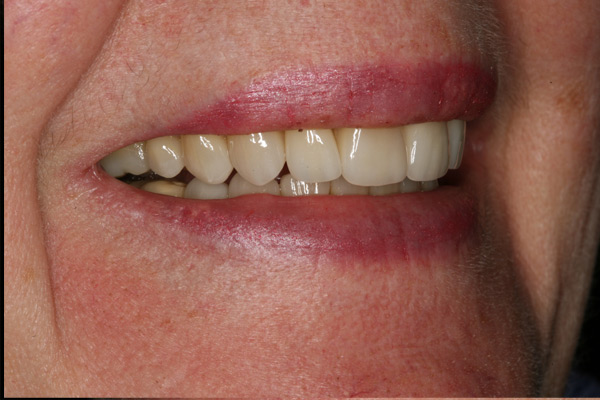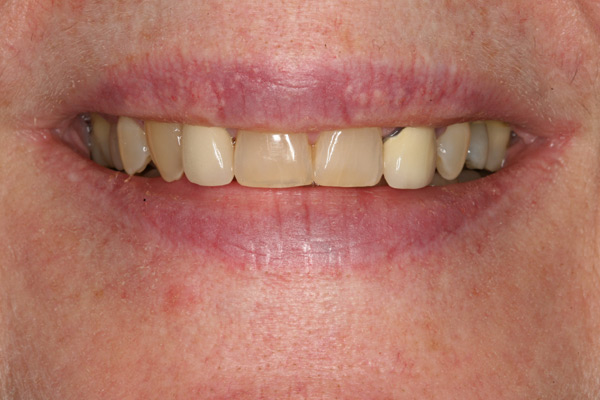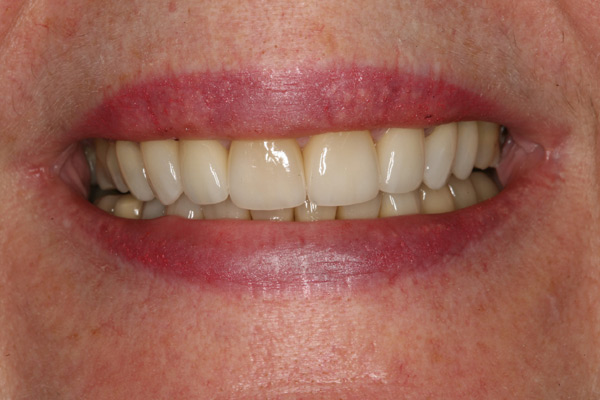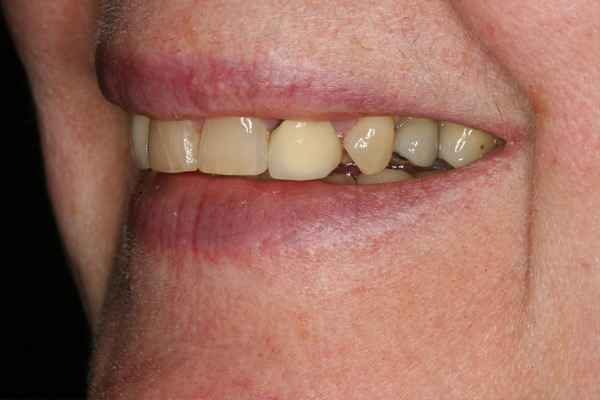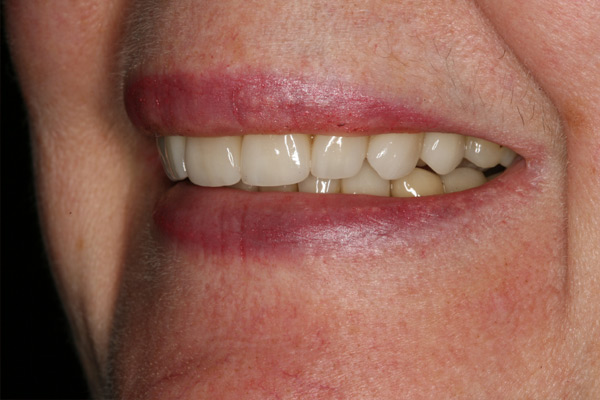 Bonding
Bonding involves adhering composite resin material directly to a tooth. We match the color of the composite to the tooth, making it virtually impossible to detect. Dental bonding is performed to repair damage caused by decay or tooth wear, alter the shape or color of the tooth, close gaps between the teeth, or other cosmetic purposes. Bonding is the simplest and most affordable method available to fix small cosmetic imperfections in the teeth, such as minor discolorations, small chips or gaps.
Crowns, Onlays and Inlays
Metal-free ceramic restorations are used to restore and strengthen teeth that have experienced significant damage through decay, wear or fracture without the ugly dark line or gray roots you see with conventional porcelain-to-metal crowns.
A ceramic crown is used to entirely cover a damaged tooth. A crown not only strengthens a tooth, but it can dramatically improve its appearance, shape, and alignment.  A ceramic inlay or onlay can be used to conservatively restore a tooth that has a large restoration or broken cusp but doesn't require a crown.
Ceramic restorations may be used to:
Replace a large filling when there is little tooth structure remaining.
Protect a weak tooth from breaking.
Restore a fractured or cracked tooth.
Attach a bridge to replace a missing tooth.
Cover a dental implant.
Change the appearance of a discolored or poorly shaped tooth.
Restore a tooth that has had root canal treatment.
Teeth Whitening
Teeth whitening is one of the most sought-after cosmetic improvements that patients seek. With a variety of retail and take-home products available, none can achieve the results of our professional teeth whitening options individually customized for you.
With our in-office Epic Laser Whitening™ yellow and stained teeth can be whitened in as little as 20 minutes with less sensitivity than other whitening systems.  Our Philips Zoom™ DayWhite and NiteWhite take-home tooth whitening kits are a safe and convenient way to whiten your teeth in one to two weeks.  Our customized trays fit perfectly to your teeth and gum line, so you get safe and effective results with little to no sensitivity.
Request an Appointment Online
If you have been searching for a caring and experienced Biological and Holistic dentist, or have questions about our practice, we invite you to request your personal consultation with one of our doctors today. Please click below to request an appointment online.
Our Approach
We'll help you achieve the dental health you have always wanted and help you maintain optimal health for life.
Experience – Over 25 years in Private Practice.

Expertise – Advanced Clinical Training and Certifications

Exceptional – Our Results Speak For Themselves.