Waterlase Laser Dentistry™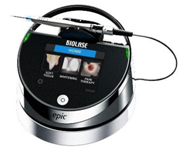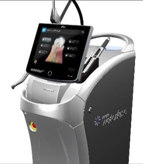 Minimally Invasive Dentistry
Dental lasers are one of the most advanced technologies available today and it is the quintessential technology for providing the new standard of care –
minimally invasive dentistry
.  Insight Integrative Dentistry was one of the first dental offices in Montana to incorporate
Waterlase Laser Dentistry™
using the
Waterlase iPlus®
Er, Cr; YSGG
all tissue laser and
Epic 10®
diode soft tissue lasers.  Drs. Amy and Todd Kinney earned their Associate Fellowship in Laser Dentistry and Advanced Training Certification from the World Clinical Laser Institute (WCLI) in 2013.
More Precise
The Waterlase iPlus® can remove tooth decay far more precisely and safer than a dental drill.  Because the laser never touches the tooth surface it avoids possible micro-fractures of the tooth caused by friction of the drill, and with disposable tips, it reduces the risk of cross-contamination and improves patient safety. And because it is so precise, most patients will rarely need anesthetic!  This minimally invasive technology saves more of the healthy parts of the tooth and creates a cleaner, smoother bonding surface which ensures longer-lasting fillings with less sensitivity.
Laser Gingivectomy with the Waterlase iPlus® by Dr. Todd A. Kinney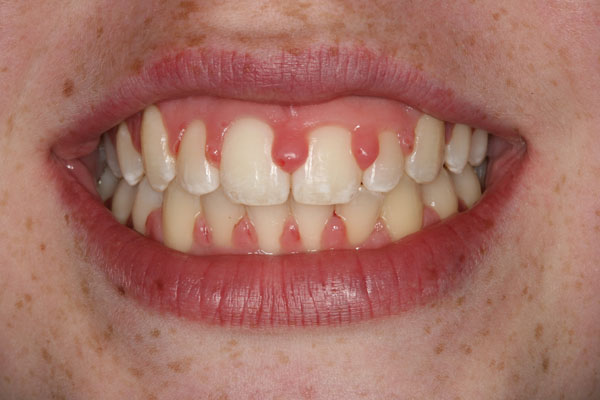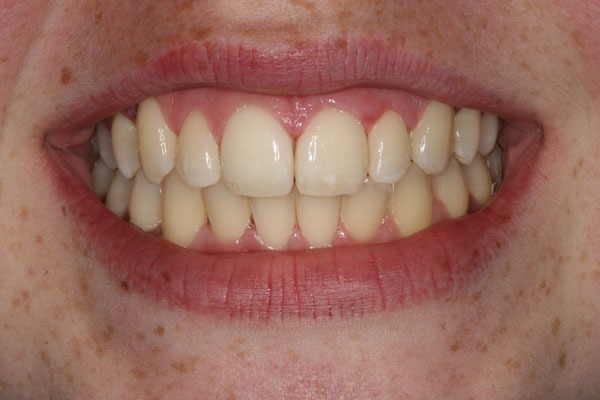 More Comfortable
With Waterlase Laser Dentistry™, we can now successfully treat many common dental conditions in a gentle, minimally invasive way with little to no discomfort, less noise, less anesthetic, and often no anesthetic at all. The Waterlase iPlus® uses laser energy and gentle water spray to remove tooth decay without the heat, vibration, and pressure associated with the dental drill.  It also lets us perform many soft tissue surgical procedures with little or no bleeding, less post-operative pain, and faster healing.
More Convenient
Many surgical procedures can be done in our office, saving you time and inconvenience with an additional trip to a specialist.  With less need for dental anesthetic in many cases, we can perform procedures that used to require more than one visit in a single appointment.
What can Waterlase Laser Dentistry™ do for you?
For over 20 years, Biolase® dental lasers have been used to treat millions of patients.
The Waterlase iPlus®
 is FDA cleared for numerous dental applications that can be performed on both children and adults.  Research shows that 97% of patients who were treated with
Waterlase Laser Dentistry™
would recommend it to their family and friends.
If you've been avoiding the dentist for fear of the needle and drill, or just want a dental solution that is more comfortable and convenient, call to schedule an appointment or free consultation today.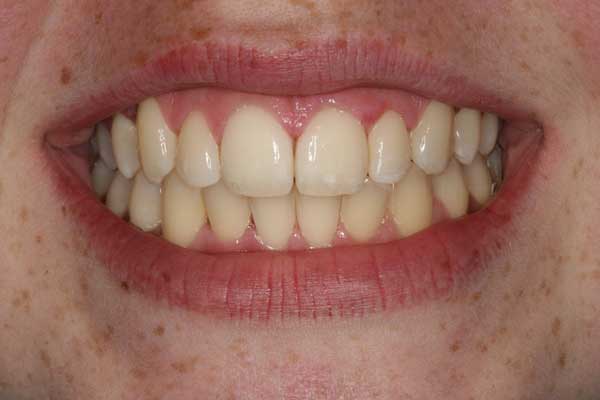 Request an Appointment
If you have been searching for a caring and experienced Biological and Holistic dentist, or have questions about our practice, we invite you to request your personal consultation with one of our doctors today. Please click below to request an appointment.
Our Approach
We'll help you achieve the dental health you have always wanted and help you maintain optimal health for life.
Experience – Over 25 years in Private Practice.

Expertise – Advanced Clinical Training and Certifications

Exceptional – Our Results Speak For Themselves.